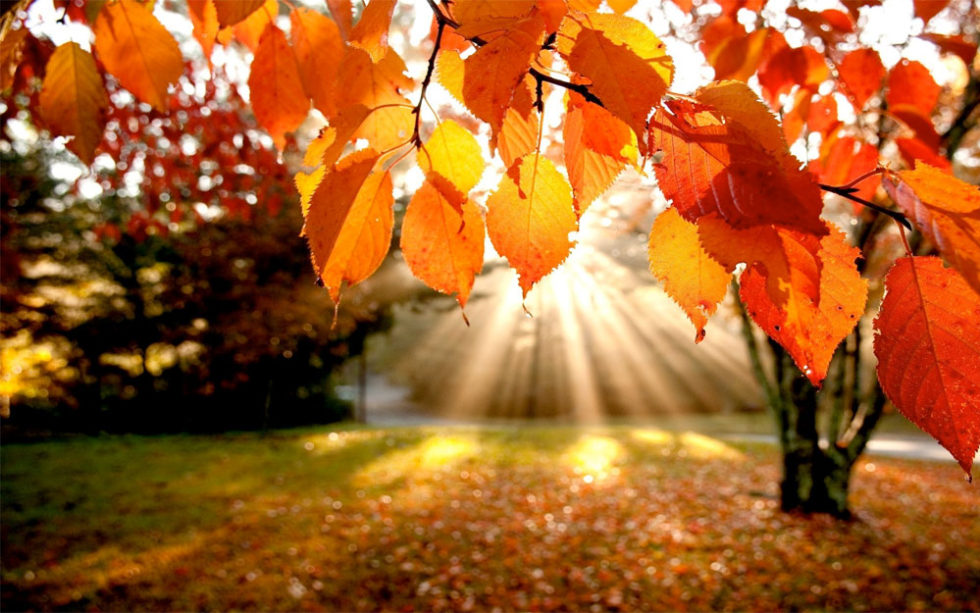 Fall Immune Support
With the seasons changing, we don't have time for colds and flus to slow us down. With stress at an all-time high (even happy functions are still technically stress), we can't afford to let our immune defenses down for a second. Here are some great tips on how to not just survive, but thrive this fall. 1) Eat your fruits and veggies While it's tempting to grab the quick options, we need to be operating on all cylinders. To do this, we need to feed our bodies the necessary nutrients to stay on top of our to-do lists and those germs! Make sure to get your full servings of fresh fruits and veggies. 2) Supplementing with immune boosting nutrients When eating well and exercising isn't enough, supplementation can help to bridge the gap. It's easy to get quick B12 and B complex injections or an immune boosting IV. Both of these are relatively quick and painless ways to bathe your cells in the necessary vitamins and minerals, like vitamins B, C, D, A, and even zinc. These are also good ways to take a few minutes out of your schedule to stop and relax in our comfy heated and massaging chairs! Come to our walk-in hours for B12 shots (
www.gotvitaminb12.com
) or make an appointment for an IV (
www.gotivdrip.com
)! 3) Adding in great anti-viral herbs to your regimen** Elderberry is a great antiviral herb. These little berries are also powerful anti-oxidants which helps to boost the immune system and combat viruses. Elderberries come in all different forms – from lozenges to syrups, to gummies. You can even make your own syrup or gummies and add in other great herbs, such as calendula, licorice, ginger, Echinacea, and many more! Make an appointment to get a personalized immune boosting regimen (
www.naturalhormonecenter.com
)! Another option is to warm yourself up with a toasty oxymel!* It's super easy to make and is highly antiviral and soothes even the sorest of throats. The recipe is below! Oxymel Recipe**
8 cups of water
1 bulb of garlic, peeled and coarsely sliced or chopped
1 – 1 ½ cups of honey
1 cup of apple cider vinegar
Boil water and garlic for about half an hour. Then add 1 cup apple cider vinegar and 1 cup of honey (to taste). Sip on this throughout the day. The vinegar increases secretions of your throat and respiratory tract and is a great source of potassium. Honey is anti-microbial and helps ease sore throats. Garlic is a great immune booster and helps to keep any bugs from sticking around too long. 4) Magic Socks** If all the above doesn't work, and you start to feel sick, it's time to bring out the "big guns"/socks. At the first sign of sickness, these warming socks help to increase circulation and lymph flow, boost the immune system, and have a sedating effect, which can help you to sleep better. Here is what you'll need:
1 pair thin, cotton socks
1 pair wool socks or multiple pairs of thick cotton socks
Ice water
Soak the thin cotton socks in the ice water. While the socks are soaking, take a hot shower/bath or soak your feet in hot water to get them nice and warm. Wring out the thin cotton socks to wet, but not dripping. Put those socks on, then cover the socks with the thick wool socks. Go to bed and try to stay warm. Sleep with the socks on overnight. They should be dry by morning. I often find that these tricks help to eliminate or greatly decrease any downtime from colds and flus. Feeling healthy helps us to better enjoy our time with family and friends and stay on top of our to-do lists. If you need any other help, we'd love to see you and you are welcome to make an appointment at
www.naturalhormonecenter.com
! **If you have any chronic conditions, decreased sensation or circulation, or decreased immunity, talk to your naturopathic doctor before trying any treatments.